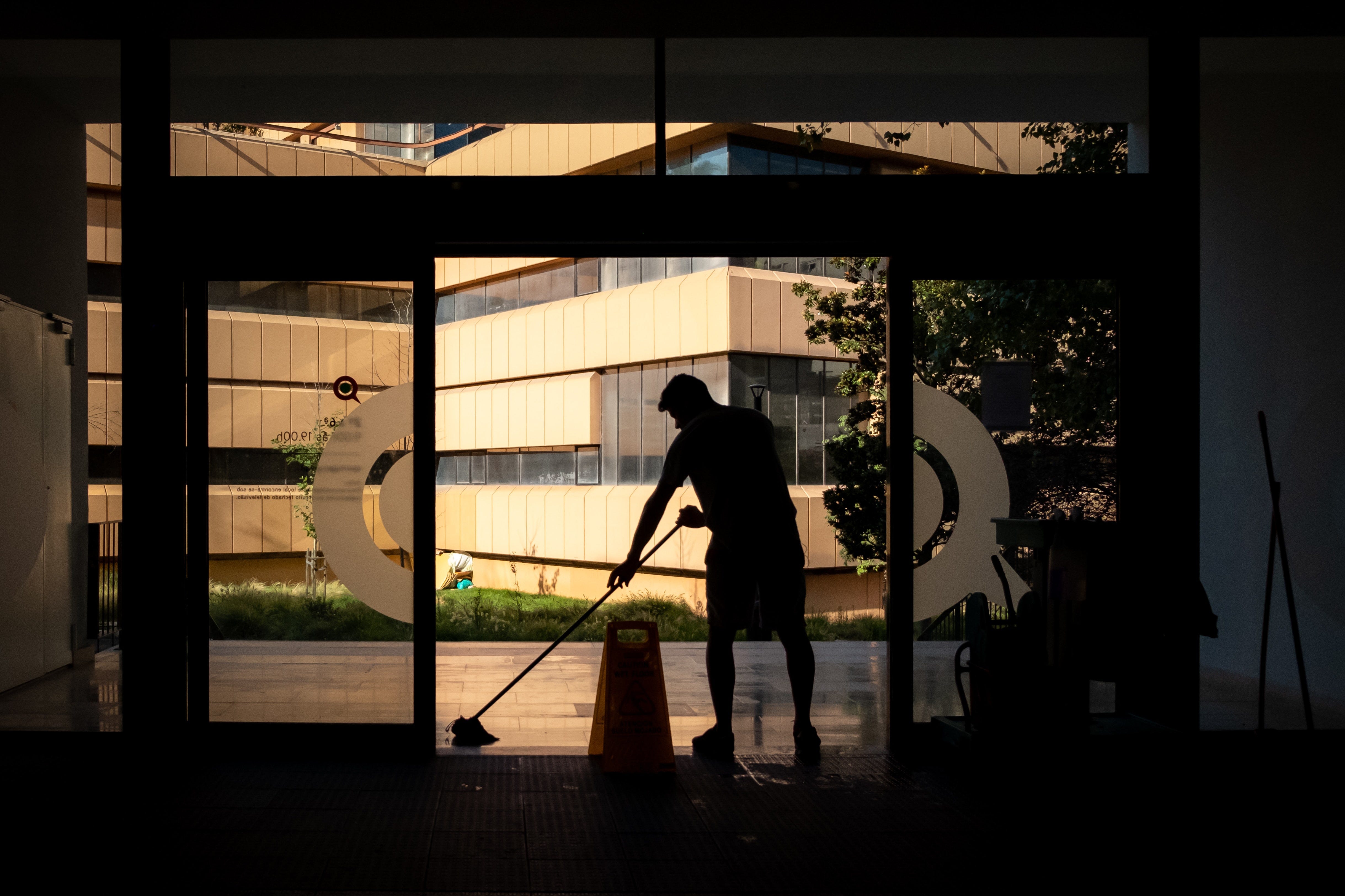 Un/sichtbar - a Film Project
Do you feel that life in Germany is particularly difficult, for example
because of your skin color, origin or language?
Would you describe yourself as a "person of color" and often encounter
hurdles in everyday life in Germany?
We are making a film about this and are looking for people who would
like to tell about their lives and about their work.
Interested?
Un/Sichtbar is an intercultural film project that gives people of color from working and living environments that are far removed from public perception a face and offers them a forum. People of Color living in the district from unseen/parallel fields of activity, who have agreed to participate, will document their own everyday life for a period of one month between April and August 2021 with cameras made available to them.
In addition, a professional film team will take a documentary look into the world of the protagonists, whereby the respective participant will always (co-)determine the content.
All participants are taught how to use the camera and basic filming skills in a workshop beforehand.
At the end of the shooting period, an experienced production team will work with the protagonists to create a film from the resulting visual and audio material.
The resulting work will have its premiere at the Zinnschmelze at the end of 2021, followed by an audience discussion.